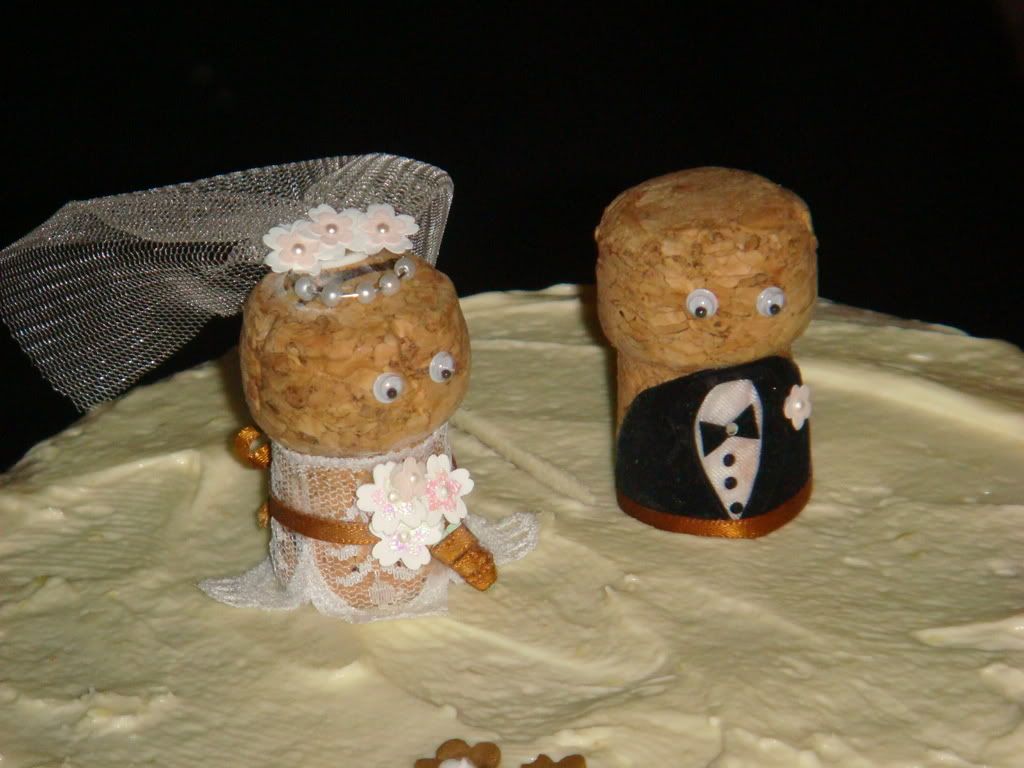 Aaron and Sue got married! It was the event that launched this April trek around the world, and it was so worth the distance!
You know how much more fabulous weddings are when you really, really like the couple and truly see that they're meant to be together? Well, this was one of those weddings.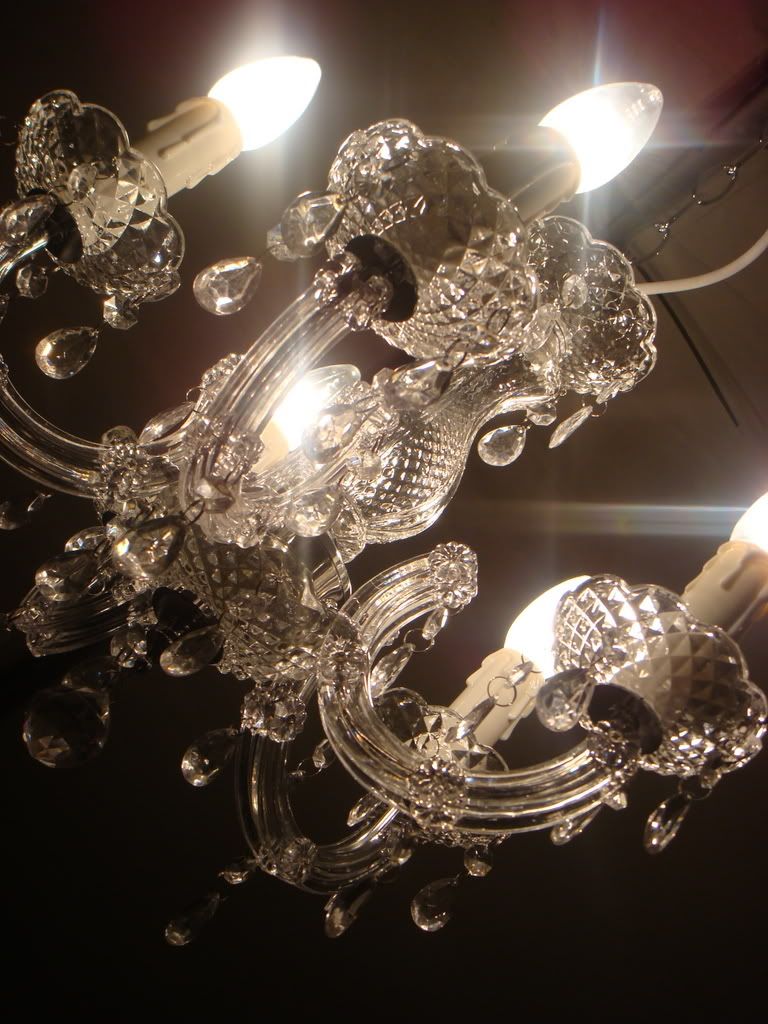 A gorgeous,
sweet
bride, my three brilliant brothers looking oh-so-smooth in their suits, and lots of happy people in very pretty places... perfect.
How cute are the little bride-and-groom corks? My brother Dan's artist girlfriend Zoe created them – hilarious, genius...
Berry did put on a bit of an uninvited performance in the second row of the chapel during the first prayers. Nothing bad or noisy really – she just saw no reason why an 18-month-old in a special dress shouldn't be allowed to caper around among the guests, and made every effort to get out there... Zoe distracted her for a few minutes with her special kitten brooch (note to girls with children: Zoe is a treasure trove of magical decorations guaranteed to fascinate children – sit near her!) ...unfortunately in the end I spent most of the ceremony standing up the back at the doors, with Berry scampering around on the grass outside. Lucky the chapel was cosy; made it easier to hear.
I loved the musical for Aaron and Sue's bridal waltz. No idea what it was called, but I loved it. And the speeches were excellent (this is rare at a wedding, I don't care what anyone says).