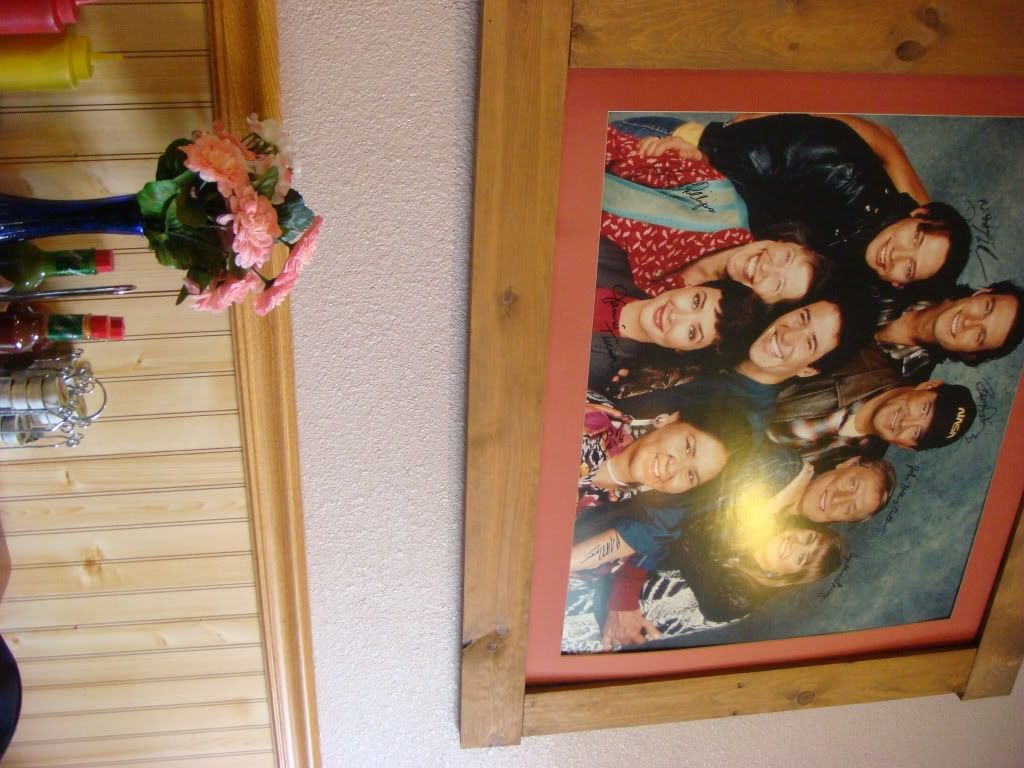 On the return leg of our Cascade-crossing letterpress expedition, we were looking for a place to stop for dinner and found ourselves in Roslyn, Washington – the tiny, quirky town where Northern Exposure was filmed. I watched perhaps three episodes of
Northern Exposure
way-back-when, so I'm not very clued in (I didn't know the cast included John Corbett! – later of
Sex and the City
and
My Big Fat Greek Wedding
fame). But I do know that the show was set in the Alaskan wilderness, and I have to say Roslyn does a very fine job of looking the way I'd expect a remote Alaskan town to be...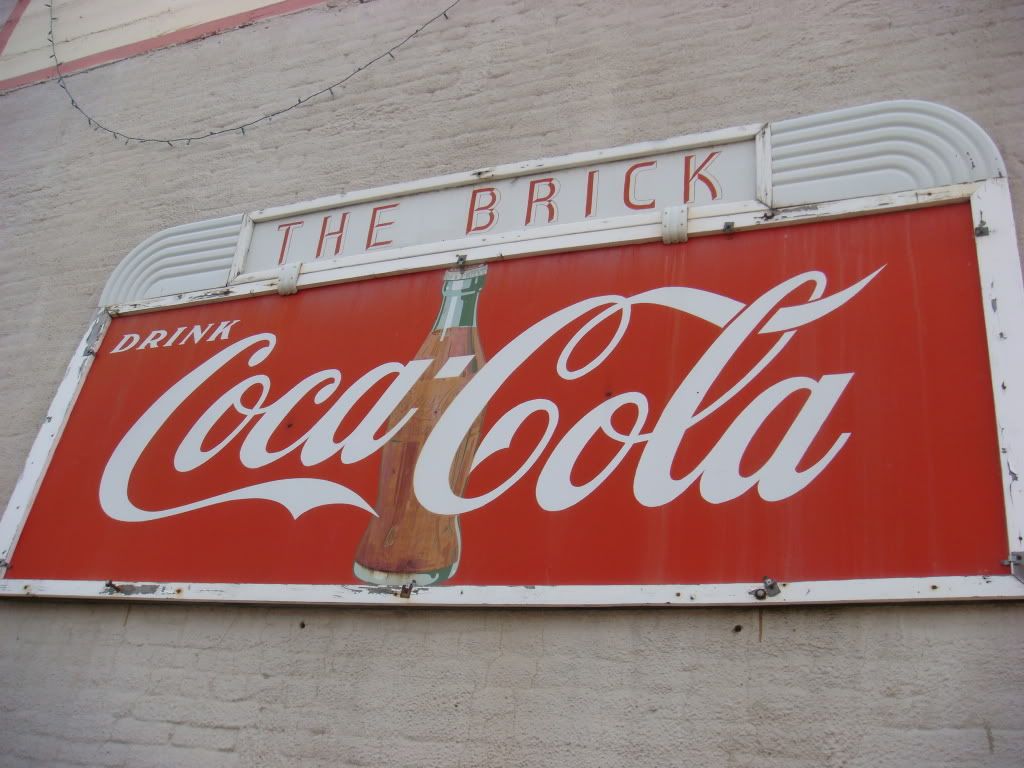 With Berry in tow we avoided The Brick, which was made famous in the show and still seems to be the noisiest, most happening place in town. It's on what qualifies as the "main drag" and had a small crowd of interesting types gathering to watch bikies spinning their wheels on the corner outside.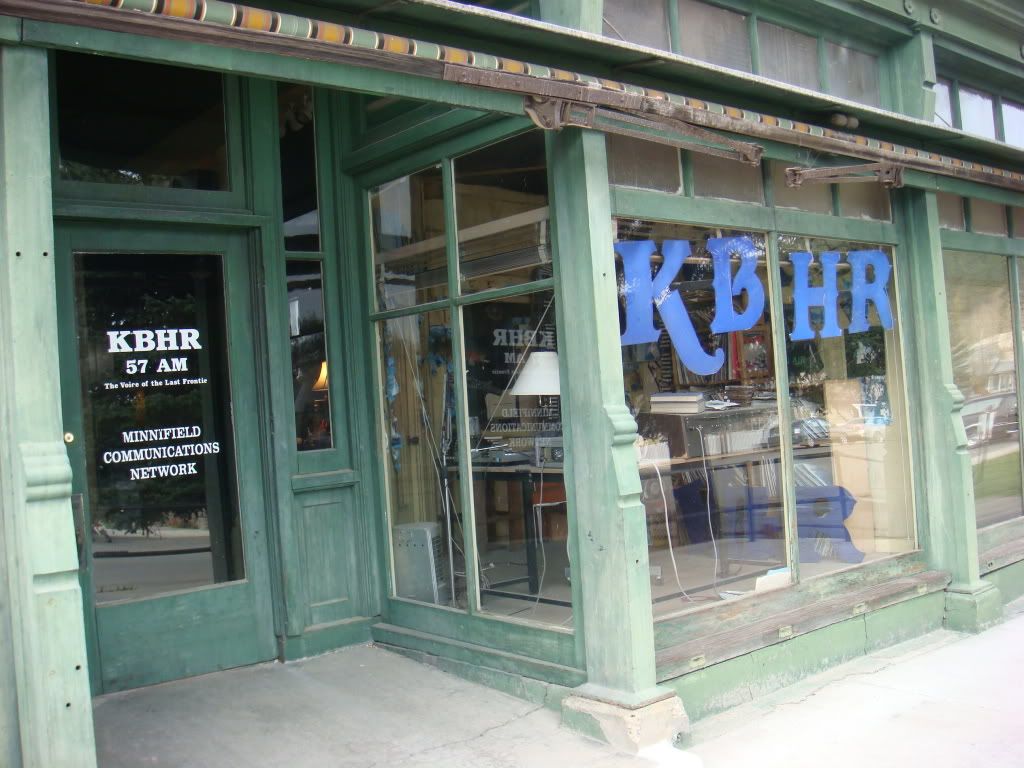 I walked up to the Roslyn cafe, which is
Roslyn's
Cafe in the television series (they reworked the mural on the side for that) and I also – in the space of a block and a half – discovered the scene of the radio station (it's next to a furniture store) and the place that was Dr Joel Fleischman's clinic (it's a toy store that still has his name written in the window).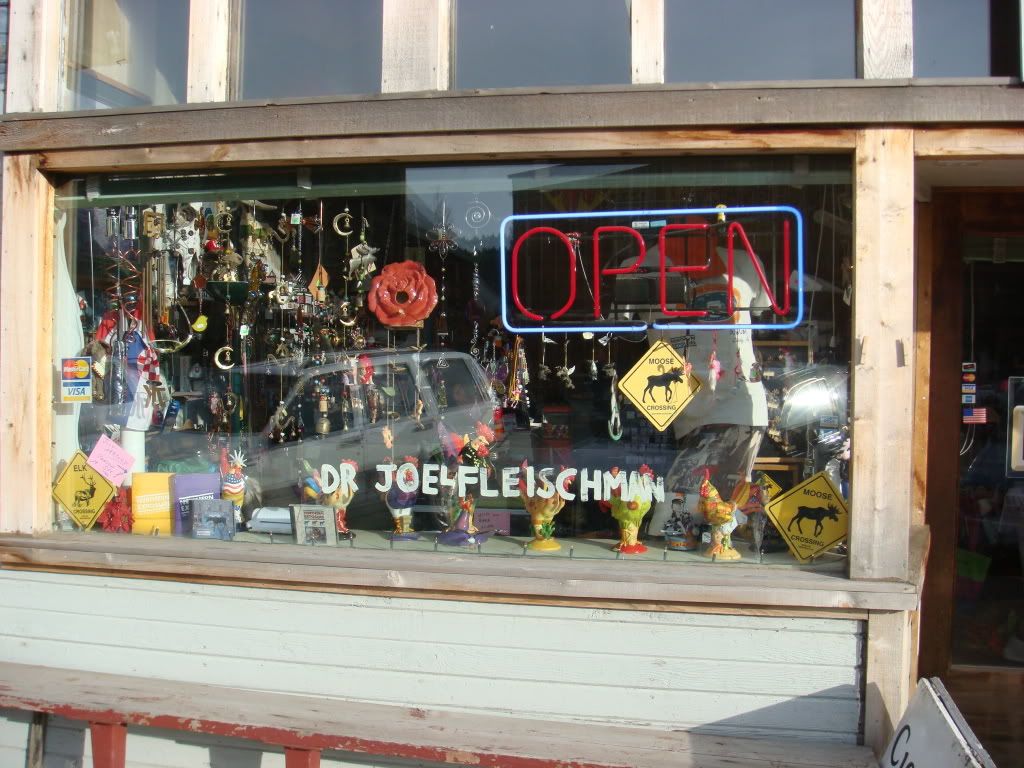 We also walked by the tiny Roslyn Theatre, which is heated by a wood fire and seems incredibly cosy, even from the outside.
We had burgers at the little diner opposite Roslyn Cafe, which was closed, and sat directly under the huge signed poster of the beaming cast. When we first moved to Washington I discovered Roslyn's claim to fame in a guide book and decided I'd like to go there. When I realised it was almost three hours away I decided it wasn't very practical. At
all
. So... this was a little wish granted in the middle of a larger mission. Lovely!