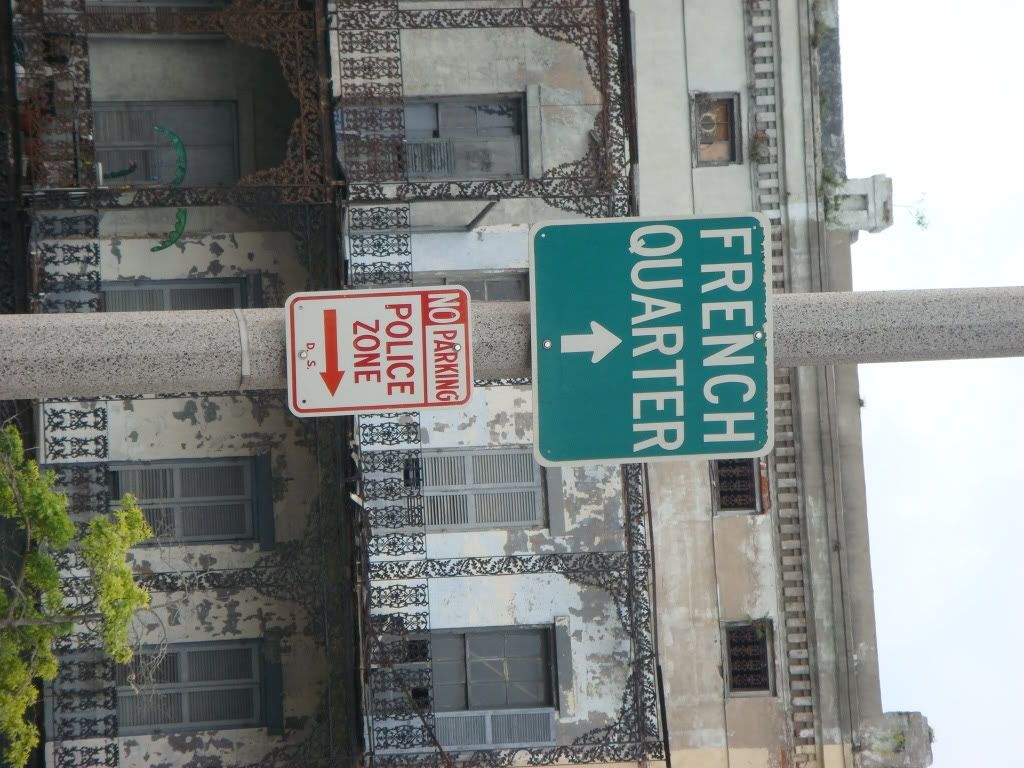 We went back to New Orleans. It's been almost two years and thousands of miles since Hurricane Katrina sent us to the other end of the country, but despite all the changes it still felt like an old friend. A bit like coming home.
New Orleans was the first place I lived after moving to America, and it took me a long time to realise that really, New Orleans is a bit like a country of its own. You won't find a city like it anywhere else. I know, I've looked.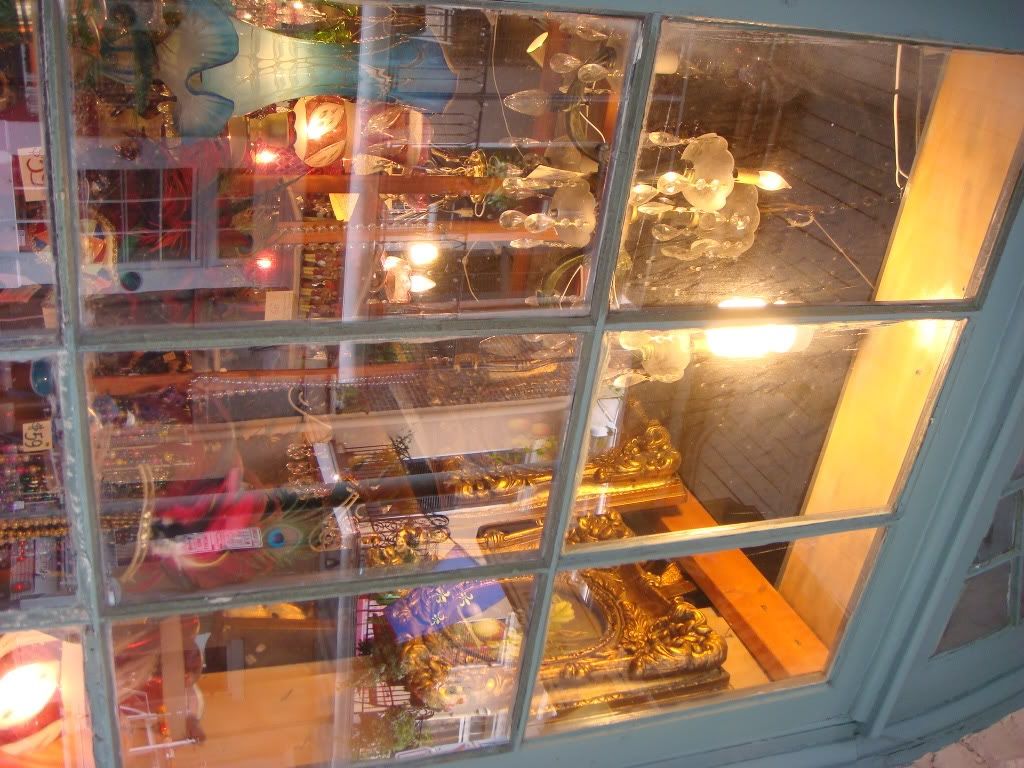 The people and the buildings and the culture and the city as a whole have all taken a battering, through Katrina and ever since. But it's the kind of place that's hard to keep down. Some parts of it will never be the same again, but I'd like to think in the end the optimism and irrepressible spirit of the people will win out.